Posted on
By Tanisha Kingsbury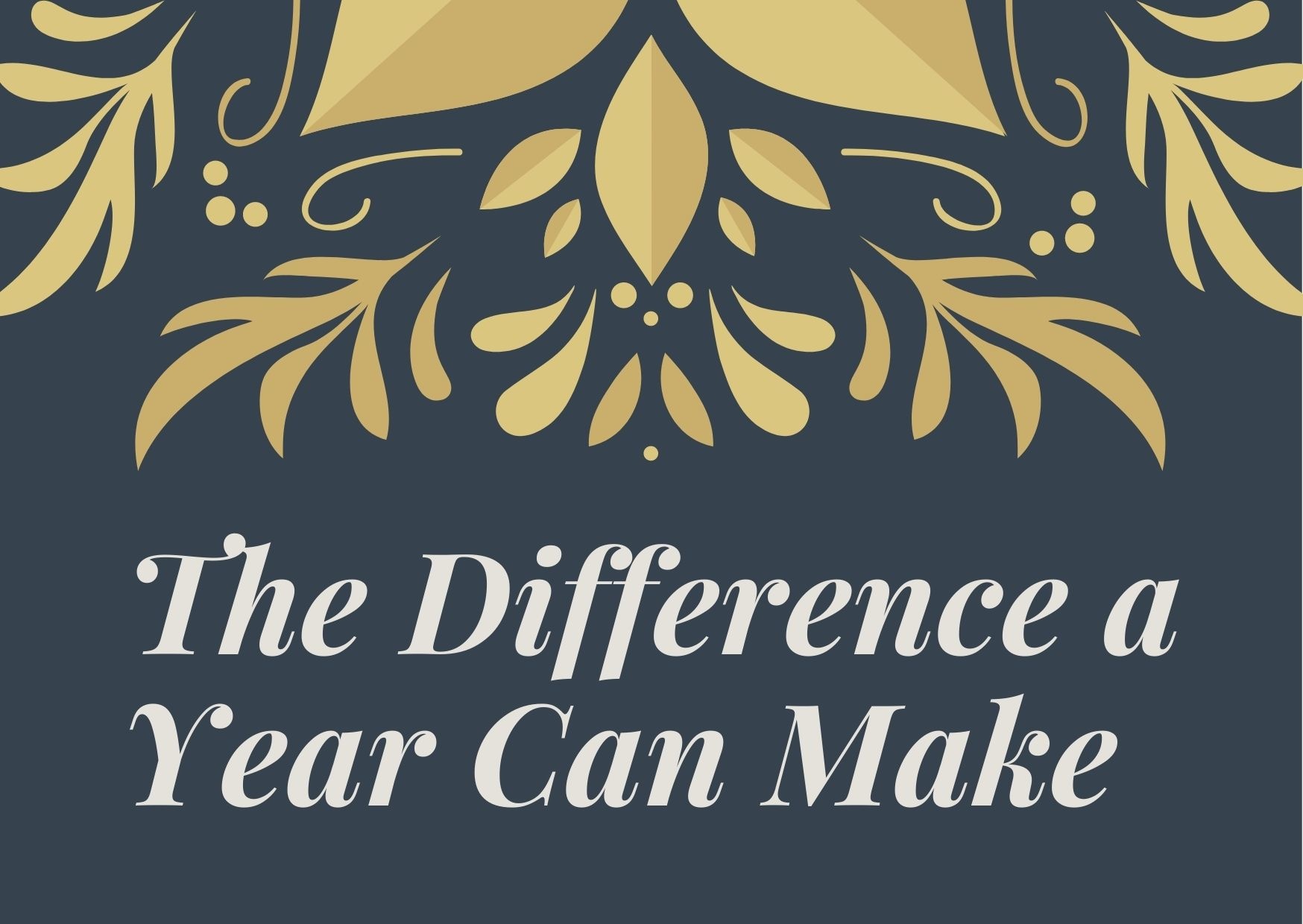 As the owner of Health Simplified, I feel passionate about making sure we are doing everything we can to help as many people as possible. Our goals here are not ego driven, or sheer high-pressure sales. We feel the calling to make a difference. Simply put, we deeply believe in our purpose here. If you have stepped through our doors, I hope you have experienced a homecoming of sorts as you see a different side to small business. We believe in genuine old fashioned customer service. We pride ourselves in the customer relationships we have formed over the years. We love the life altering results our customers have witnessed in their lives.
The past year posed interesting challenges as we came out of the shadows of a pandemic. During this time, it allowed us to take an even deeper look at what we wanted to accomplish in our time here. Armed with the ultimate determination and a lovingly supportive staff, we set out to take our desire to help others to new heights. In February 2021, we created Thankful Thursday where we spend one day a week giving back to a monthly cause. Now, a year later, we are honored to look back on the journey. We are deeply humbled by the gratitude expressed, the tears of joy we have witnessed and the difference we have made together. Here are some of the things we had the pleasure in participating in:
We gave over $350 in gift certificates to three different local businesses
Helped raise over $1,500 for a local family whose daughter has some health challenges
Held a food drive and gathered lots of nonperishables for the local food bank
We gave away lots of prizes and massages as part of our customer appreciation
Raised $300 for the Olivet 8th grade class trip
Gave away 3 gift bags to local veterans
Raised $350 for Eaton Community Palliative Care
Held a toy drive helped provide Christmas to two local children
Most of all, having a business in Olivet has been one of the greatest honors in my life. Hardly a day goes by without us saying, "We have the best job ever!"
Thank you to every one of you that has participated in our Thankful Thursdays! Your kindness and generosity are something that we strive to reciprocate. You inspire us to continue to do our best to make a difference in our community. Here is to 2022!
-Tanisha